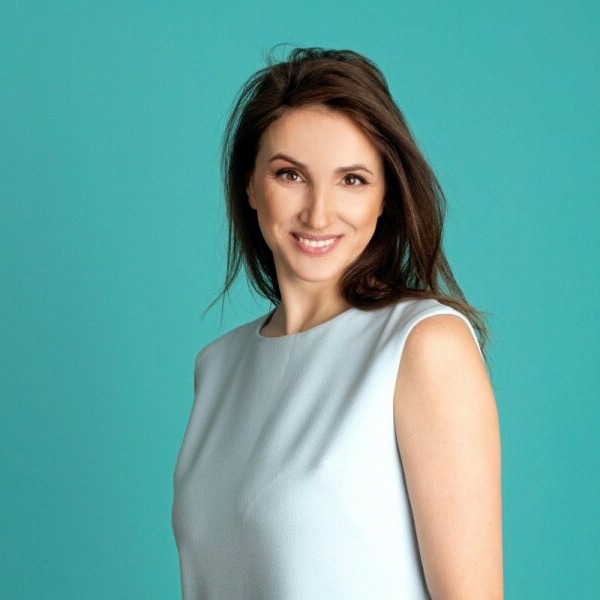 Communications Manager of "Eurovaistinė" / Journalism; Public Relations
Why did you decide to study at the Faculty of Communication?
I have a Bachelor's degree in Journalism and a Master's degree in Public Relations. Journalism was the place where it seemed to be the right place to be for a young girl who only came home after school in the evening with her parents, because she had to go to all the clubs she could find. I was and am very inquisitive, so being able to tell people about it is what I like to do most. And now, as a communications manager in one of the country's biggest companies, I really just share what is interesting, unexpected and inspiring.
Do you have any fond memories from your university days?
I studied journalism, so my studies were a four-year adventure. I don't know if the friends I made here could have been better, more unique and more lovable. Every day has been a surprise: from the moments when we got out of class to meet the Olympians and headed to the airport, to the exams after which we went to sit in the nearby St. We went to St. Anne's Church. Every lecturer who had any faith in us stuck in our minds and is still respected today.
What was your first job in general and what was your first job after graduation?
Many of us started working during our studies, so it was the most practical way to experience what journalism is. After two courses, I got a job in the news service of the radio station M-1. The stars of the day were all around, with Violeta Riaubiškytė on the morning airwaves, and we were reporting on current affairs. For example, I call the builder of the newly built Mindaugas Bridge, because my friends and I tried to walk across the top of it at the weekend (it's not worth repeating), and he says: "Yes, after all, bridges have always been the place from which suicides jump". There were so many interesting topics, unexpected quotes, that now it's a pity that we had to delete everything because of the number of servers.
Did the Faculty of Communication and your studies influence your personality? And have the knowledge and skills acquired at university been useful at work?
I chose to specialise in radio because I was sure that I was not suited for television, and I was not interested in the press. In radio, there is a lot of space to play with sounds and you can create that game yourself. The studies were comprehensive and we had hours and hours of practical work. Every job was very transformative. I've always had great luck with the supervisors. Everyone I worked with was very nurturing.
Tell us about your working day?
I think I have the dream job of every communicator. We are a minimum knowledge service, a crisis resolution centre and an idea generation forge. It's all about earning trust and acting fast. I work for the country's leading pharmacy chain, and it is here that the initiatives that are needed for Lithuania as a whole are born, which I am very happy to do. So, a day goes by very quickly and each day is different. If in the morning I am discussing with the CEO what is new on the market, what the day's events promise for the company and the society, by lunchtime I am sometimes already at a media conference, making an announcement and considering how to organise an IT day for my colleagues, with a darts tournament. I'm a complete whippersnapper, so in the afternoon my shoulders slump against the keyboard and then I get on with the things that stick in my mind - archiving, administration and, of course, planning the next meeting.
Based on your study experience, what advice would you give to current students of the Public Relations programme, or to students in general?
I knew exactly why I chose Public Relations after Journalism, it helped me to hear from the lecturers what I needed on a daily basis. My advice is not to be ashamed of your curiosity, not to be embarrassed because you don't know something, not to stop yourself for fear of making a mistake. When, if not now, who else but yourself. Employers and new colleagues are waiting for you, so just enjoy the opportunity to know the most about everyone and join in by being unique.