Sponsors: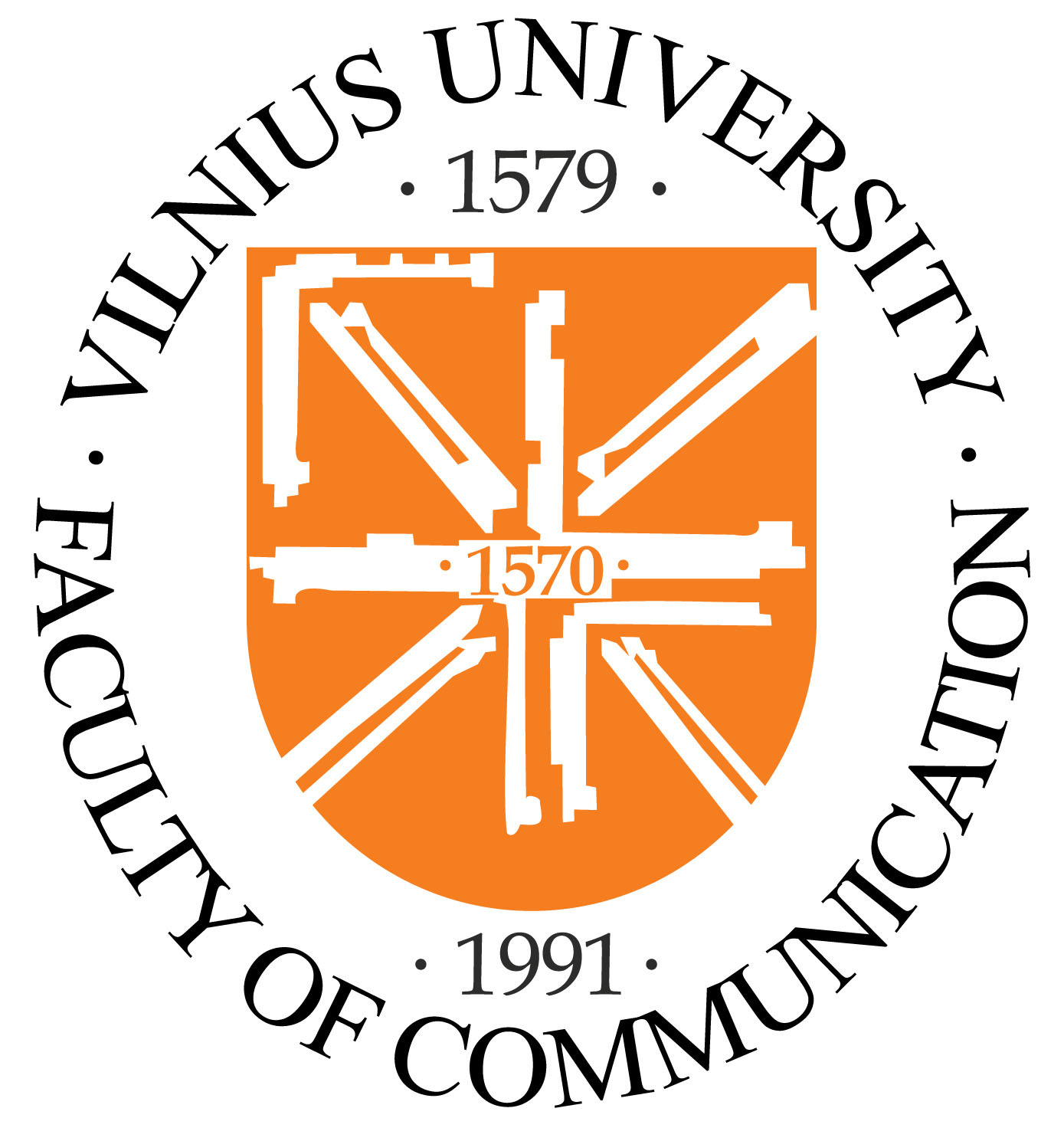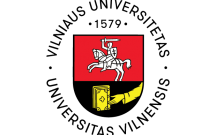 Friends (mentors, coaches and supporters from Lithuanian PR field):
Ingrida Bartkiene

Laura Bielske


Orinta Barkauskaite

Ingrida Bartkienė is a Communications Principal at DXC Technology for the North and Central Europe region. DXC Technology drives digital innovation and helps global companies run their mission critical systems and operations while modernizing IT, optimizing data architectures, ensuring security and scalability across public, private and hybrid clouds.

As a Communications Principal, Ingrida is focused on creating and delivering a strong marketing and communications strategy to support the business and industries in the region. She is leading internal and external communications, managing, planning and executing strategic marketing campaigns for the Automotive and Manufacturing industries. Ingrida is also actively involved in employer branding, corporate social responsibility, and employee engagement events and projects. She has been with the company for 12+ years and finds every new working day to be an exciting journey.

Laura is the head of communication in "Eurovaistine", part of "Euroapotheca Group" – the biggest pharmacy chain in the Baltics. She is responsible for crisis communication, internal and external communication, social media, sponsorship and customer experience in Lithuania. She has more than 18 years of experience in the communication field as public relations manager, spoke person, communication director in different companies. Before she worked as a journalist in several Lithuanian radio stations.

Professional career as a PR specialist has begun in 2006. For the last two years, she has been responsible for the reputation of KN, Lithuanian oil and gas terminal operator. Before that, she was working with corporate banking communication at "Swedbank", also managed such communication projects as preparation for the Euro changeover at Swedbank Lithuania, discussion festival "Būtent!", a co-author of the dictionary of public relations terms, the production of which was initiated by the Union of Lithuanian Public Relations Specialists.

Marius Gurskas

Lina Jakucioniene


Antanas Bubnelis

Head of Brand Lithuania Unit

Office of the Government of the Republic of Lithuania

Lina Jakučionienė counts 20 years of experience in the communications field, both internal and external, as well as international communication.

For 10 years Lina has been the Director of Corporate Communication at ERGO insurance group in the Baltic States. She worked as the Head of the Public Relations Department of the Ministry of Health of the Republic of Lithuania and as the CEO of "European Innovation Projects".

Lina is the Ambassador of the European Association of Communication Directors for Lithuania. She has been the Chairwoman of the Lithuanian Communication Association. Lina is the Jury member of Digital Communication Awards in Berlin and Grand Jury member of New York Festivals Advertising Awards honoring the World's Best Advertising since 1957.

Antanas is Spokesperson and Adviser to the President of the Republic of Lithuania. He is experienced Communication and Corporate Affairs professional with a passion to Sustainability and Technologies. 17 years of Communication in Corporate world, Public sector and PR agencies. Proven track record of successful crisis and change management, internal culture development.
Our partners: