Public lectures by prof. dr. Nathalie Heinich CNRS (Centre national de la recherche scientifique (CNRS), Paris) at the Vilnius University Faculty of Communication.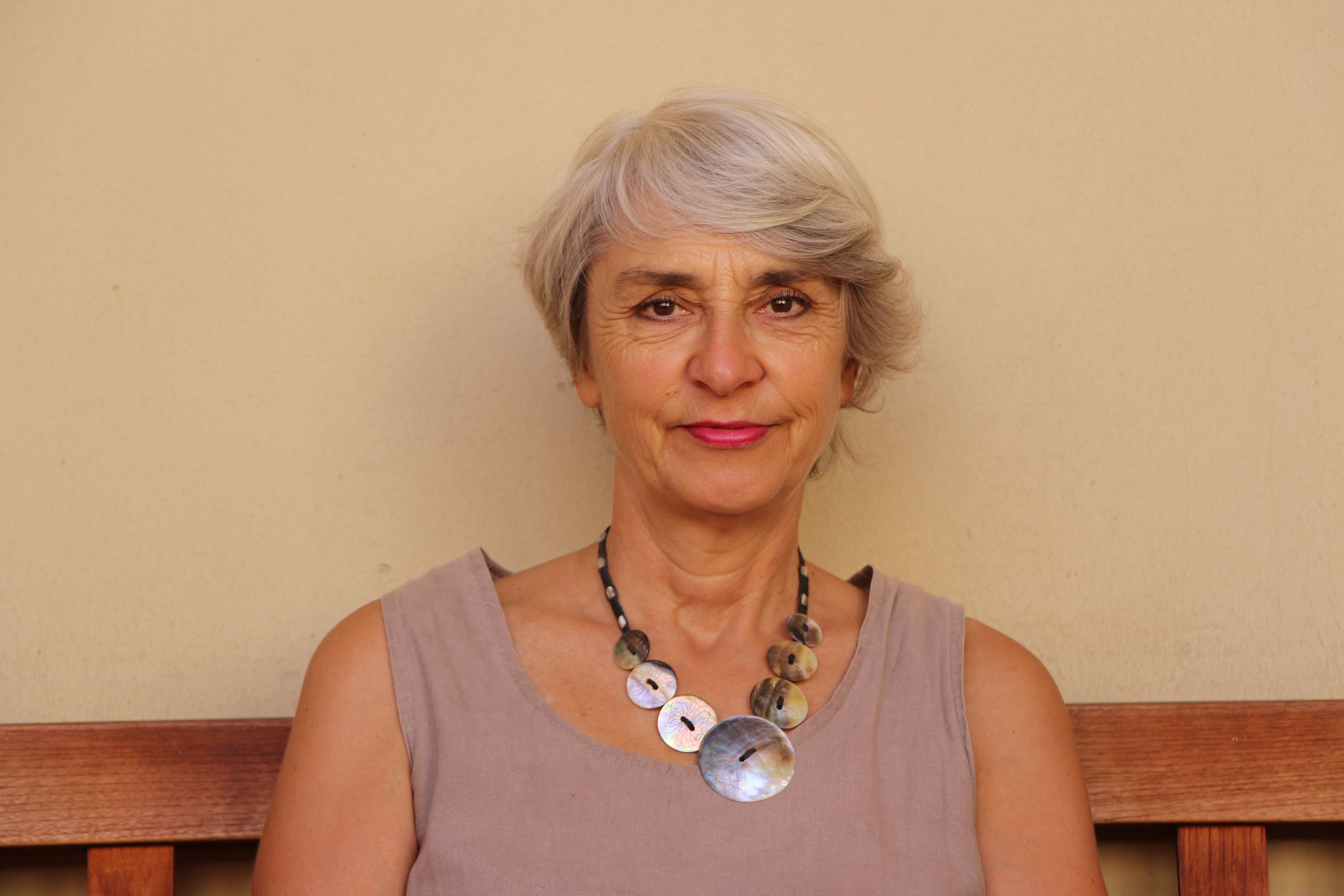 N. Heinich is a sociologist and head of research at the CNRS. In addition to numerous articles published in scientific and cultural reviews, she has also published more than thirty books on the status of the artist, the concept of the author, contemporary art, identity issues, the concept of values, and the history of sociology. Her most famous books are "Le Paradigme de l'art contemporain. Structures d'une révolution artistique" (Gallimard, 2014), "Des Valeurs" (Gallimard, 2017) and others. The topic of N. Heinich's lectures is the concept of contemporary art as an artistic "paradigm" in different scientific perspectives.
Lectures in English will be held online 2023 March 22 5-8.30 p.m.
Register HERE.
Abstracts of the lectures in English HERE.
The number of places is limited.
Virtual prof. Dr. Nathalie Heinich's visit to the Vilnius University Faculty of Communication is co-financed by the French Institute in Lithuania.