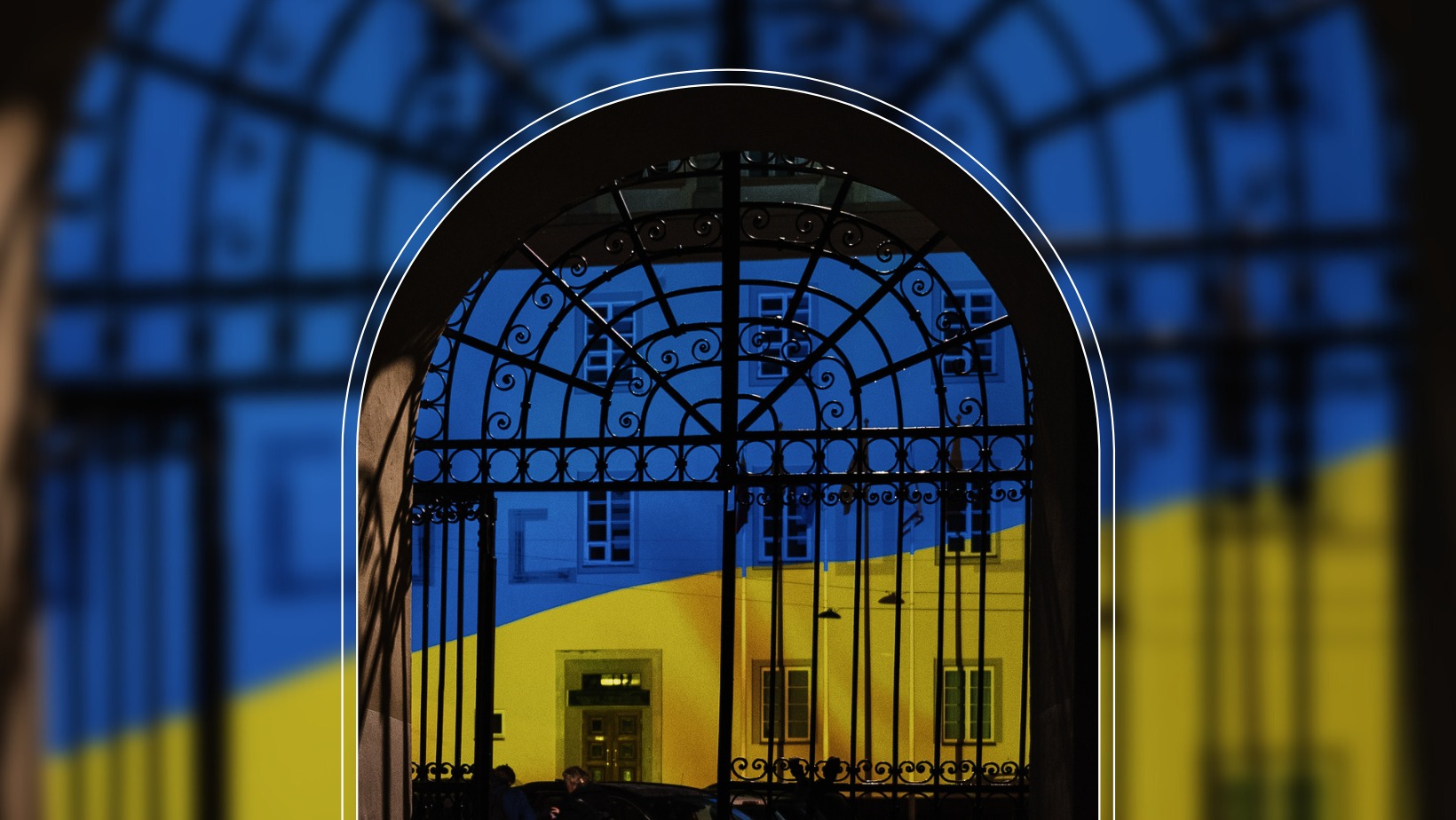 As the admissions to Vilnius University have began and the start of the academic year approaches, the Vilnius University Students' Representation (VU SR) invites all members of the VU community to help Ukrainian students fleeing from an unprecedented war that violates all international rights and building their future at Vilnius University by providing them with temporary accommodation - a spare room, a part of the house, an extra apartment, a garden house or other premises suitable for living.
We all know that since the beginning of the war, the state and Vilnius University have been making every effort and providing humanitarian aid to ensure that as many students fleeing the war in Ukraine as possible can get a higher education, and more are expected to arrive in the coming semester.
With a large number of first-year students joining the Vilnius University community in September, some of the enrolled and still enrolling Ukrainian students will face a shortage of accommodation.
Therefore we are taking the initiative to appeal to our entire community to help by providing temporary accommodation for a Ukrainian student for one semester or at least for a month or two until a dormitory space becomes available.
If you have a spare room, part of a house, a spare flat, a garden house or other accommodation and can host a Ukrainian student for one semester free of charge, please fill in this registration form.
When registering, please indicate what kind of accommodation you can provide and how many people you can host.
If you have any questions, please contact .
This challenge is another way for our community to show that we can be united and help everyone together.
Vilnius University Students' Representation