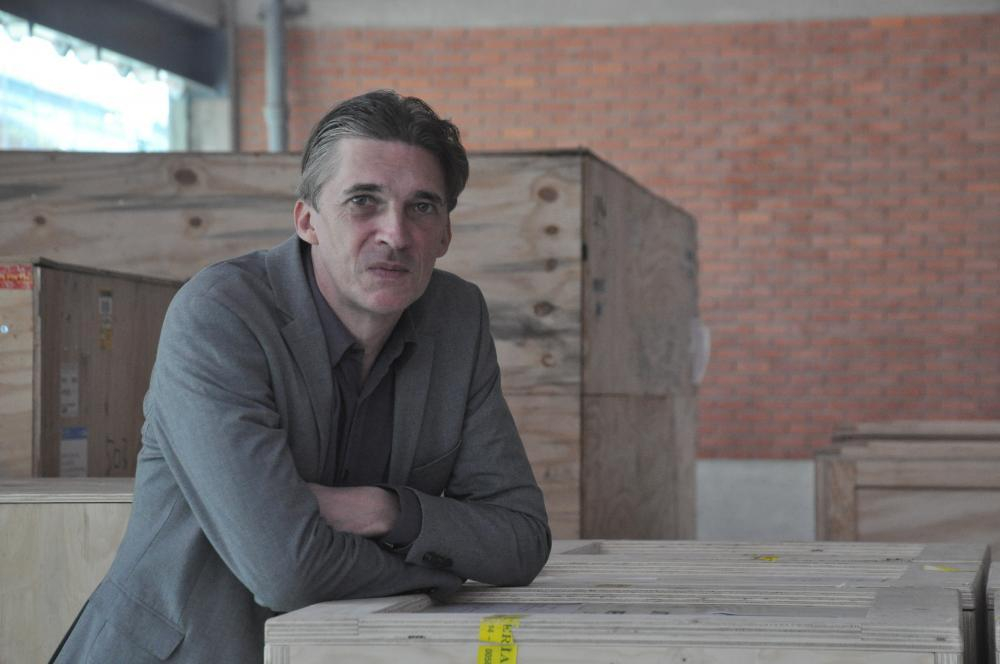 On 25th November Nicolas Bourriaud will virtually visit the Faculty of Communication, Vilnius University and present a guest lecture.
Nicolas Bourriaud is a curator and writer. He is currently Director of Montpellier Contemporain (MoCo), a new institution gathering the contemporary art center La Panacée, the City Art school and the Hotel des Collections, exclusively devoted to the presentation of contemporary art collections.
He was Director of the Ecole Nationale Supérieure des Beaux-arts de Paris from 2011 to 2015. From 2010 to 2011, he headed the studies department at the Ministry of culture in France, was Gulbenkian Curator for Contemporary Art at Tate Britain in London (2007/ 2010), he also founded and codirected the Palais de Tokyo, Paris, between 1999 and 2006.
He recently curated the Taipei Biennial (The Great acceleration, 2014) and the Istanbul biennial (The Seventh continent, 2019), both exploring the impact of the anthropocene upon art.
He published several theoretical essays, including "Relational Aesthetics" (1998), "Postproduction" (2001), "Radicant" (2009), "The Exform" (2015) and "Inclusions. Aesthetics of the Capitalocene", to be published in English in March 2021.
Nicolas Bourriaud lecture for the second year students of "Communication Sciences" master study programme will be broadcasted live via the Faculty of Communication Facebook profile on 25th November at 5 PM. The guest lecture was kindly supported by Institut français Lituanie and was organized in cooperation with "Kaunas 2022" organization.