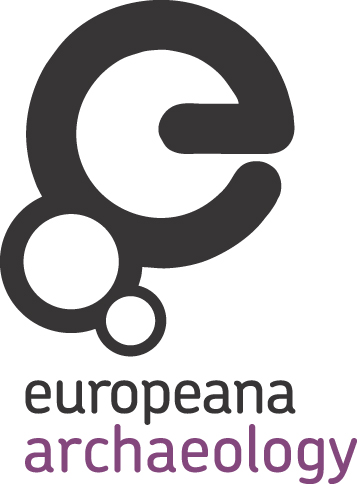 Project description
The impact of digital technologies amongst archaeologists and heritage professionals has increased the amount of digital content that is available online. A significant body of archaeological content is already available in Europeana ranging from texts, images, drawings, plans and videos to 3D models, drawn from libraries, museums, archives, audiovisual archives and heritage organisations across Europe. The "Europeana Archaeology" project aims to increase the quality, discoverability and reusability of this content and to enrich the thematic collection for Archaeology in Europeana by adding new material. A key objective for the "Europeana Archaeology" project is to support and enable cultural institutions and other public and private content partners in the creation of high quality metadata and content. The project partners will select high quality archaeology content to showcase in the Europeana thematic collection, to increase the quality of content that has already been published in Europeana and by adding new content. The partners have already identified content and collections to work on in the framework of the project to improve the overall quality and discoverability of the collection by:
enhancing the richness and structure of the available metadata
promoting the use of multilingual vocabularies
promoting mappings between content provider's controlled vocabularies and multilingual/Linked Open Data resources
promoting the use of place name gazetteers and the provision of map coordinates
developing services to automate metadata enrichment to increase its discoverability
clearing rights and making content available under licenses that support reuse
adding new high quality content which complements the existing collection
targeted digitisation to add content that can be made available for free reuse.
The project consist of 16 partners from 14 European countries with Vilnius University Faculty of Communication leading the project's consortium.
Project duration
February 2019 – July 2020
Project team
Ingrida Kelpšienė (project manager)
Doc. Dr. Vykintas Vaitkevičius
Dr. Šarūnė Valotkienė
Donata Armakauskaitė
Dr. Tadas Žižiūnas
More about the project:
https://europeanaarchaeology.carare.eu/
Financing source:
Co-financed by the Connecting Europe Facility of the European Union