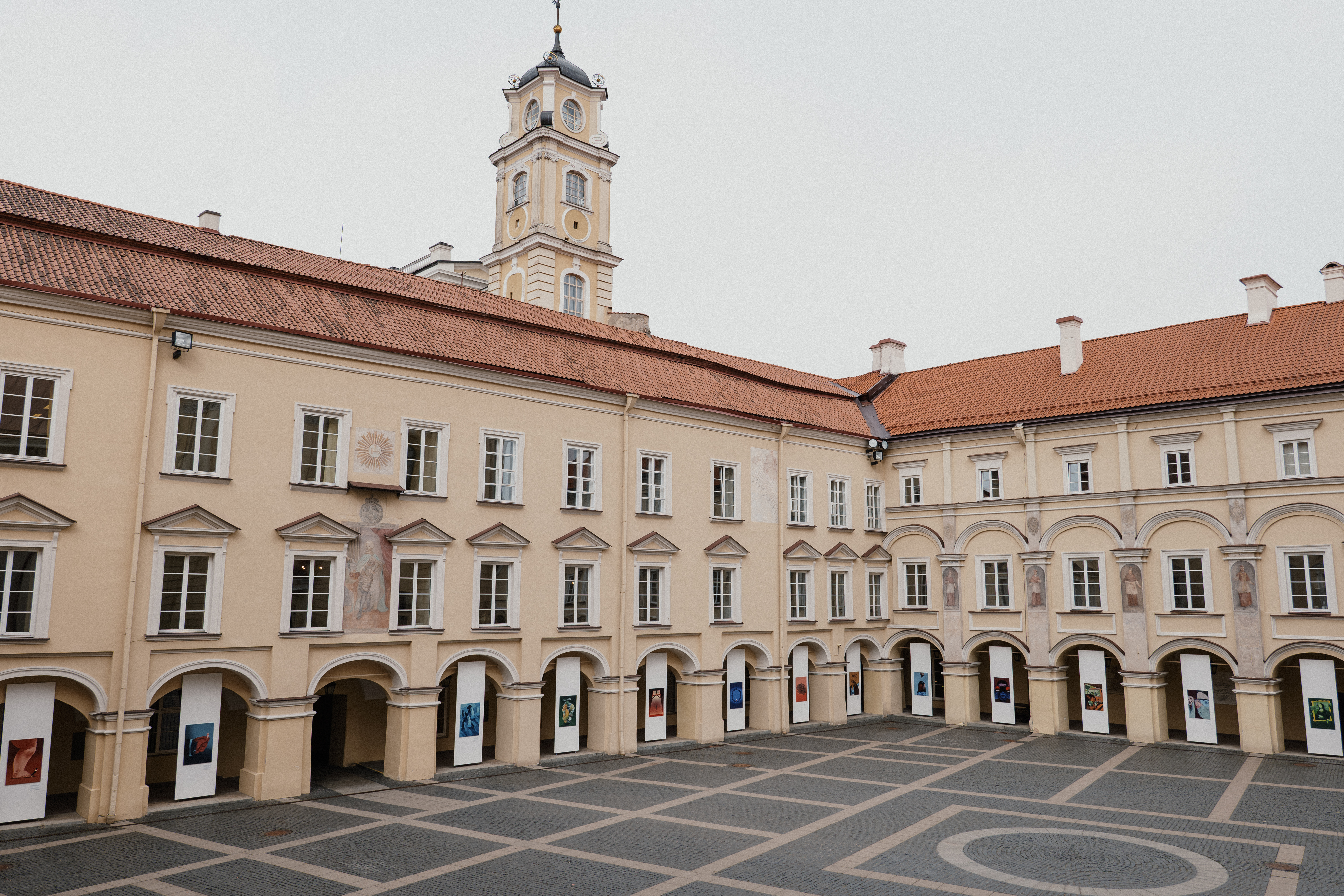 Vilnius University (hereinafter - University) invites researchers for a visiting fellowship for up to one year duration in the fields of socially responsible human resource management: gender, diversity and communication.
Applications deadline is 30 of May, 2022 at 11:59 PM Local Time.
Applicants - researchers holding a PhD degree awarded by the institution of higher education and research.
Essential requirements for the candidates:
PhD degree in humanities or social sciences.
Proficiency in English both written and oral.
Experience acquired leading international teams of experts, working in top-management positions, etc.
Duties and responsibilities:
The visit activities are planned to be accomplished in two faculties of VU: Faculty of Communication (hereinafter – FC) and Kaunas Faculty (hereinafter – KnF). During the visit, the research professor will focus on:
explorations of interlinkages between organizational (ethical, innovative, sustainable) behavior, gender (equality), diversity and inclusiveness implications, and communication.
it is expected that co-authored publications will be prepared and submitted for reviews to high level journals.
research professor will participate in PhD studies process on request and depending on availability in both faculties. The main intended activities are consultations, seminars, workshops for PhD students and their mentors.
research professor will contributed to such undergoing activities in the Faculties as organization of international conference in 24-25 of November, 2022; implementation of gender equality measures (following VU GEP); study process (e.g. Gender studies course in both FC and KnF).
It is expected to enrich institutional cultures of the FC and KnF by sharing experience acquired leading international teams of experts, working in top-management positions, etc.
during the visit, the visiting researcher will hold at least one seminar or methodological training session for the University community or give a public lecture on the theme of the research related to his or her research visit.
Application Process
Candidates who would like to take part in the competition must submit their applications (annex 3 to the description) in accordance with the procedure specified in the terms and conditions of the competition in "Description of the procedure for the selection and admission of doctoral students, postdoctoral fellows and visiting researchers funded by Vilnius University"
When the candidates are of equal standing, priority is given to:
Experience in academic leadership.
Scientific achievements, their visibility and impact
Starting at: 1 September 2022, duration of contract: 1 year.
Workload: 1 FTE.
Monthly salary: EUR 2655 (before tax).
The application and all the additional application documents (signed by applicant and scanned) should be submitted by e-mail:
SAMPLE APPLICATION FORM FOR VILNIUS UNIVERSITY VISITING RESEARCHERS